Understanding Quibim: Corporate governance
Tags:
Board of Directors
Meetings
Observers
Participation
Governing Bodies: The Shareholders' Meeting
In Spain, every corporation has (2) two central governing bodies, namely the General Shareholders' Meeting and the Managing Body. In the case of Quibim (a "Sociedad de Responsabilidad Limitada"), the Managing Body adopts the form of a Board of Directors.
In Spanish corporations, the General Shareholders' Meeting serves as the highest governing body, where shareholders (i.e., the owners) discuss and decide on significant matters concerning the company.
These are the key aspects: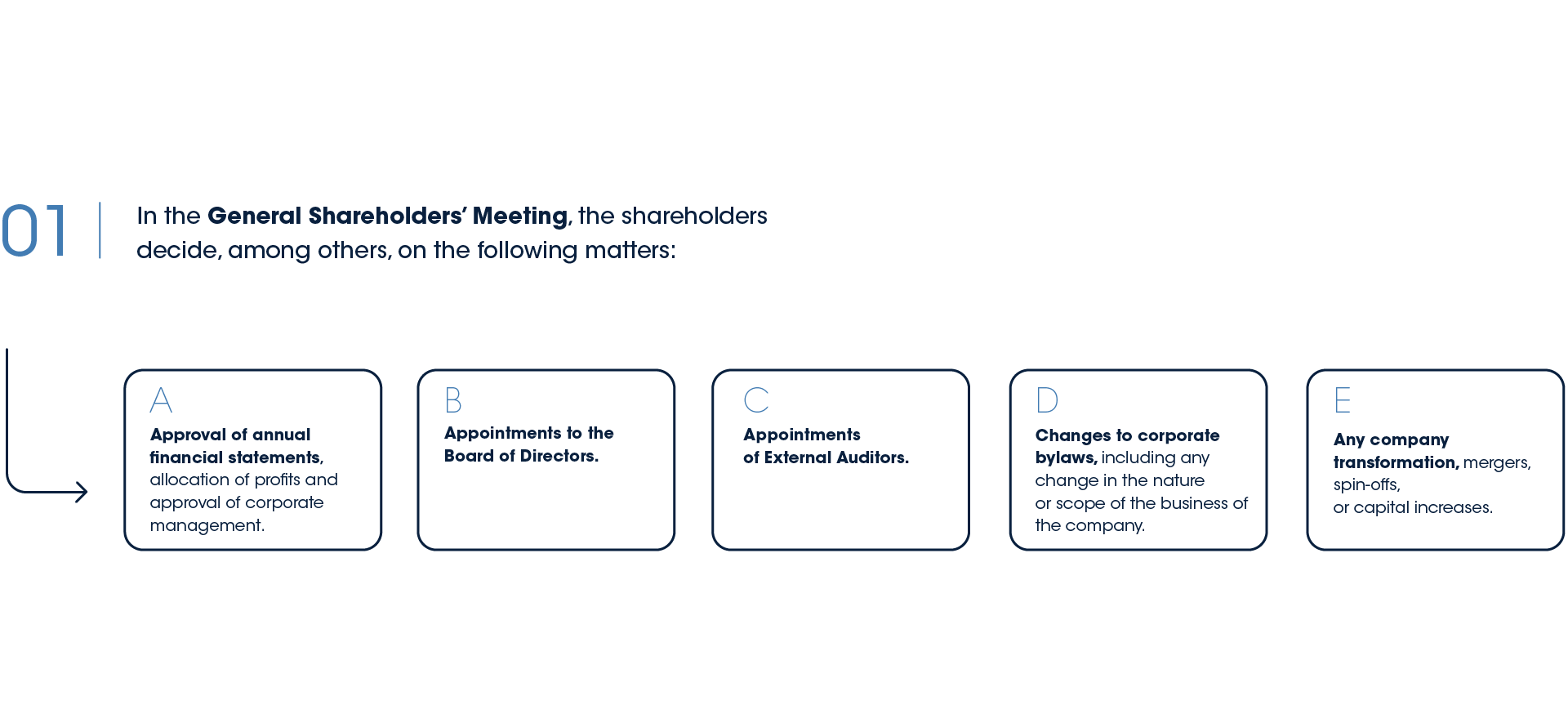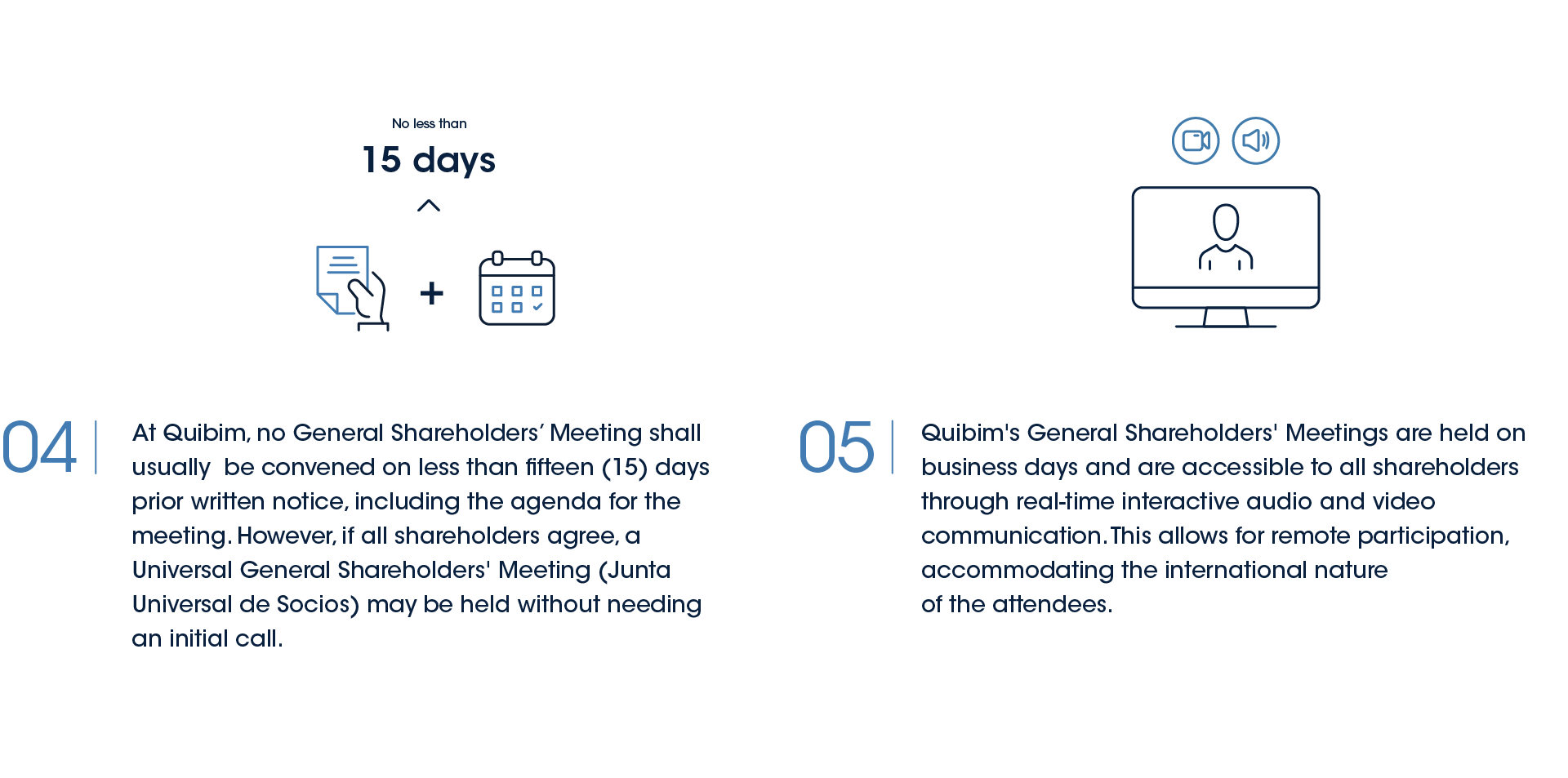 G
overning Bodies: The Board of directors
The Board of Directors has the broadest powers and authority to represent the company in dealings with third parties and manage it within the scope of its corporate purpose.
These are the key takeaways:
At Quibim, we design pioneering tools that unlock imaging data to improve patient outcomes. As a leader in medical image analysis, Quibim has built a cloud-based, tissue-agnostic platform to extract key radiomics drivers from the world's largest imaging data registries.
Utilizing quantitative imaging biomarkers, we adopt an AI-first strategy based on a personalized medicine model. This approach aids in detecting pathologies across all body parts and imaging modalities. We apply AI techniques to medical images from MRI, CT, and PET scans to unlock new data, which can then be converted into actionable predictions for life sciences and healthcare providers.
Our platform, QP-Discovery®, manages, indexes, stores, and harmonizes imaging data, generating a standardized image quality that minimizes variability in the image signal, contrast, and noise across equipment manufacturers.
Our business model is based on a platform marketed through SaaS for hospitals and value-based partnerships in life sciences that help to identify new market needs and create new algorithms.